Exhibitions

SOLO:
benefits of doubt

2019, MADA Now - Graduate Exhibition
Monash University, Caulfield
Image courtesy of Kim Sachs
GROUP:
Riding the Cotton Unicorn

2020, Connection Arts Space, Dandenong
Curated by Natalie Artis
An Oneiric Reality
2020, Brunswick Street Gallery, Fitzroy
Curated by Bianca Billy Raffin
Image courtesy of Chris Parkinson
MADA Open Day
Monash University Art Design & Architecture, Caulfield
The Sorting Space, 2019


Vinnies Just Art: Asylum Seekers & Refugees
2016, The Stables, Melbourne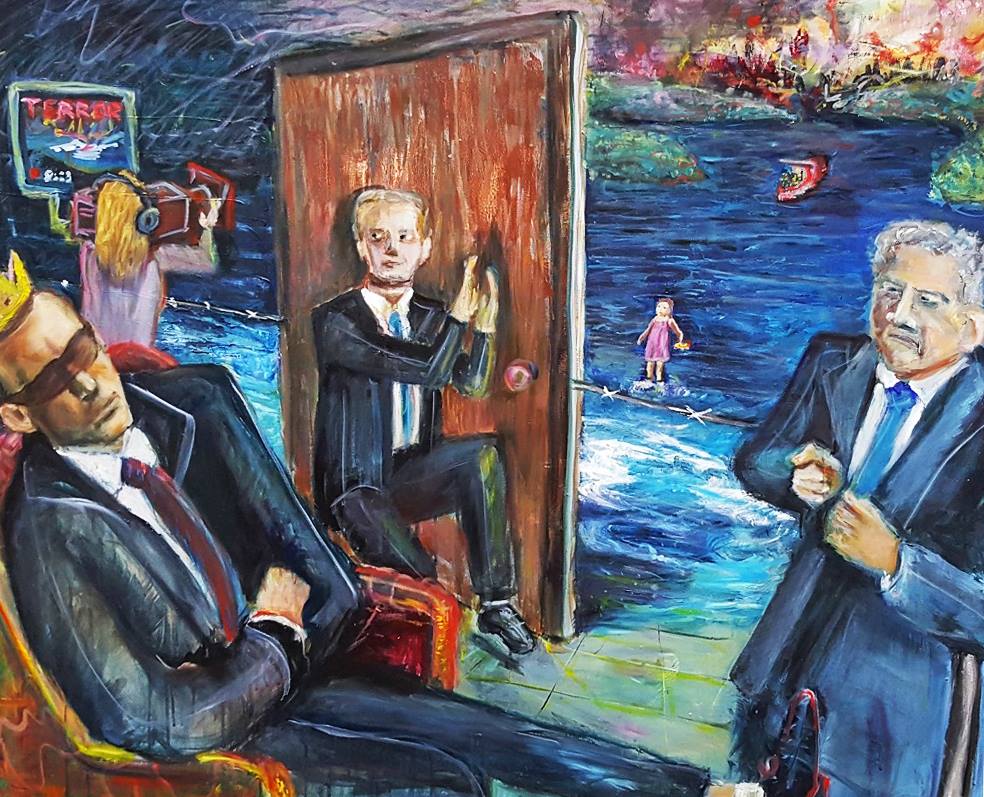 "Out of sight, Out of Mind", oil paint on canvas.




Fine Arts Intensive - Open Day
2015, Monash University Prato Campus, Prato, Italy



Site Navigation
I acknowledge and pay respect to the Traditional Custodians and Elders - past, present and emerging, of the Kulin Nation on which I work and create. I recognise Aboriginal connection to material and creative practice on these lands for more than 60,000 years, and celebrate First Nation peoples' enduring presence and knowledge.