Commissions

Illustration and Graphic Design
Covid-19 looks like cancelled shows,
denial, acceptance, bank accounts low.
Galleries, studios, doors closed shut;
projects on the line and thousands cut.

Quiet at home but, damn, noise is LOUD!
So many opinions in the online crowd.
Do I post to share or to prove, I wonder;
Fear I might steal the experts' thunder.

Those racing to buy, to get tested first
Same old, same old are feeling the thirst.
Now we're being blended together, at full speed
Our common pain is exposing the greed.
Those with power sharpening knives
Are uprooting even wealthier lives.
Each action matters in this whirlwind flood
To slow the blender from drawing more blood.

In the meantime, becoming reconnected
with care and truth, enough has been deflected.
Social support is FINALLY coming through
because, indeed, we always had the option to…

To question centuries of inequality here,
to appreciate what happens under crippling fear,
to empathise when families are forcibly separated,
to see how our collective creativity patiently waited.
Grizzle Guts Illustrations
"Grizzle Guts was founded on the belief that everybody deserves the very best chance of achieving positive gut health outcomes."
grizzleguts.com >
Copyright of Grizzle Guts
Tattoo Designs
Message me with your idea and I'll let you know what I can do!


The drawings below have been mostly done as part of birthday presents or fundraisers I participate in where I award donors! If you have a quirky caricature idea, hit me up with a photo and I can provide a quote :)

Card Design Illustrations
Below are a selection of cards I've designed for the Karma Collective. Available for purchase online, the cards raise funds to help protect and improve the lives of animals in need.
thekarmacollective.com >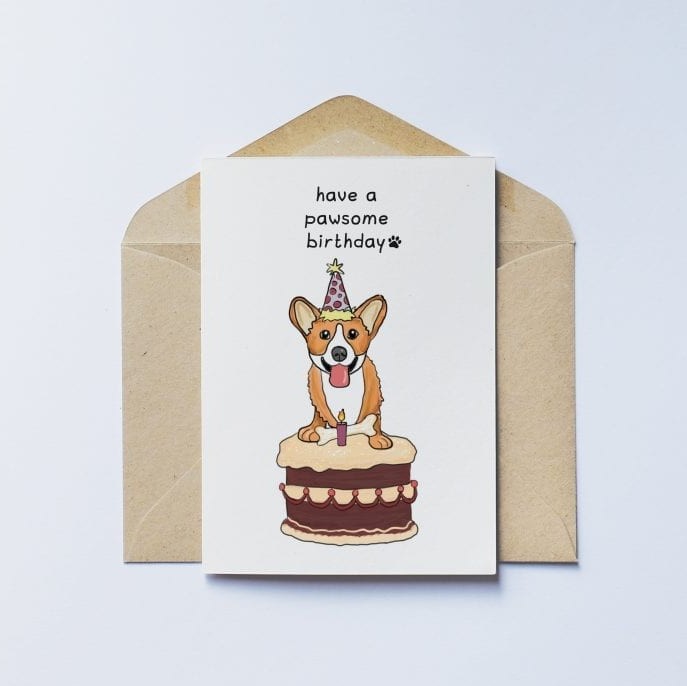 Copyright of Karma Collective
Graphic Design

Logos and Business Cards

I work closely with clients to develop an idea, colour palette, and style. The file is created in Adobe Illustrator and the logo will be provided in several formats for both print and digital use.
Left: Icon designed for Nick, a self-employed Painter and Home Repairs Builder.
Right: Logo designed for an NDIS Provider.
Marketing and Communications

I have over three years experience in marketing and communications for small businesses or non-profits. My main skills are in graphic design (i.e. content creation), copywriting (i.e. newsletters or blogs), and website design.
CONTACT

Email
: gentownsend.artist @gmail.com
Instagram
:
@gentownsend.artist
Site Navigation
I acknowledge and pay respect to the Traditional Custodians and Elders - past, present and emerging, of the Kulin Nation on which I work and create. I recognise Aboriginal connection to material and creative practice on these lands for more than 60,000 years, and celebrate First Nation peoples' enduring presence and knowledge.