Collaborations



Mobile Projections > (to be realised in 2022 as part of the Yarra Youth Services AIR Program)

Series of projection artworks in response to the Curatorial Brief of imagining "500 years into the future". Produced by Gen Townsend in collaboration with Kim Sachs and with audio by Ben Masirewa. The below videos are draftsProjection on Fitzroy Town Hall, presented in November 2020 as part of Spawn Lab. Technical Support and video footage courtesy of Ivan Masic with project support from Lee Ramseyer Bache - both of Little Projector Company. This artwork was developed with Program Support and Photography by Chris Parkinson.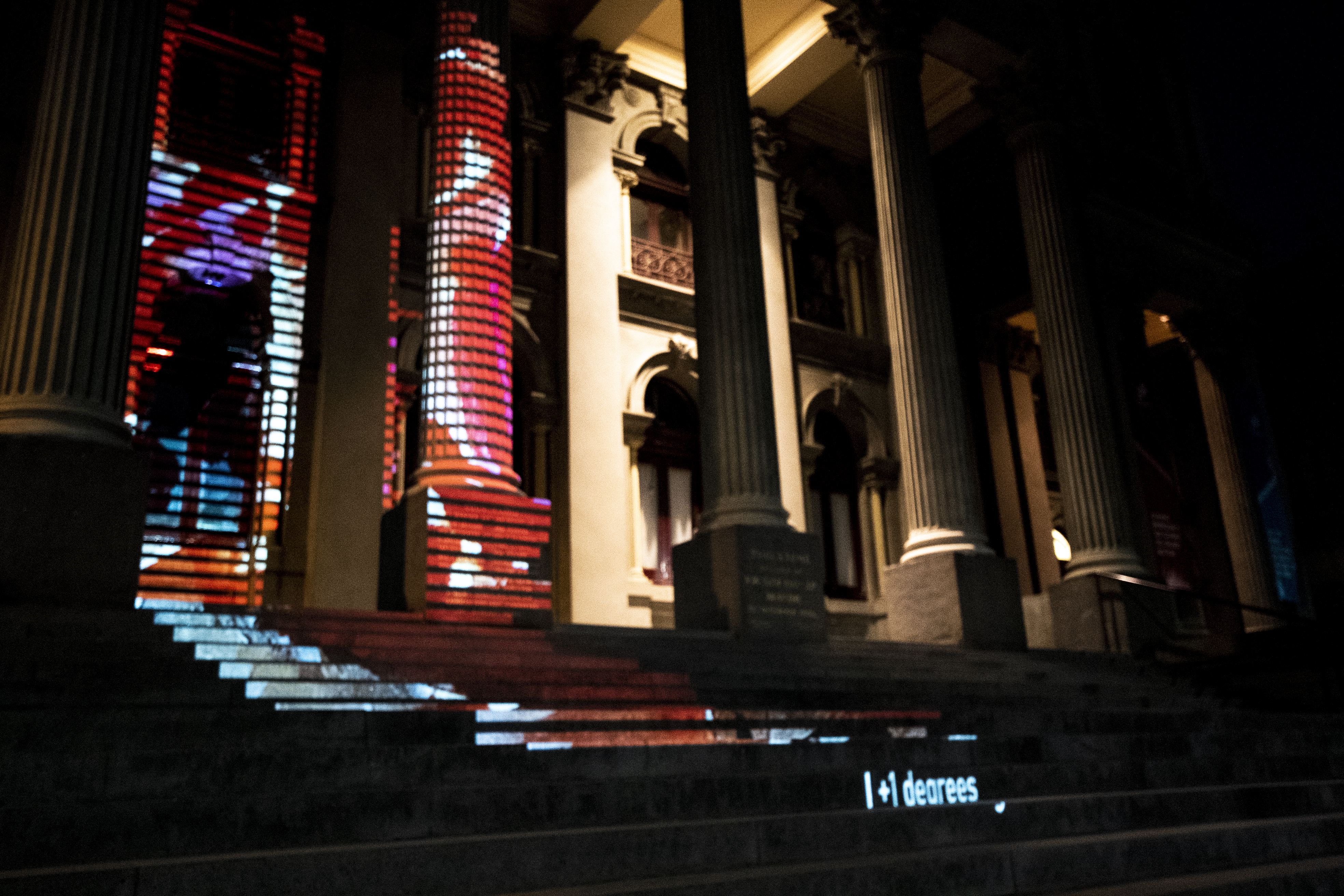 Faux Catalogue created by Ari Tampubolon, Rebecca Fung , Sian Hope, and Gen Townsend (2019)


Site Navigation
I acknowledge and pay respect to the Traditional Custodians and Elders - past, present and emerging, of the Kulin Nation on which I work and create. I recognise Aboriginal connection to material and creative practice on these lands for more than 60,000 years, and celebrate First Nation peoples' enduring presence and knowledge.