Artist & Facilitator based in Melbourne living and creating on the land of the Kulin nations.
My pronouns are she/her
are you|th here?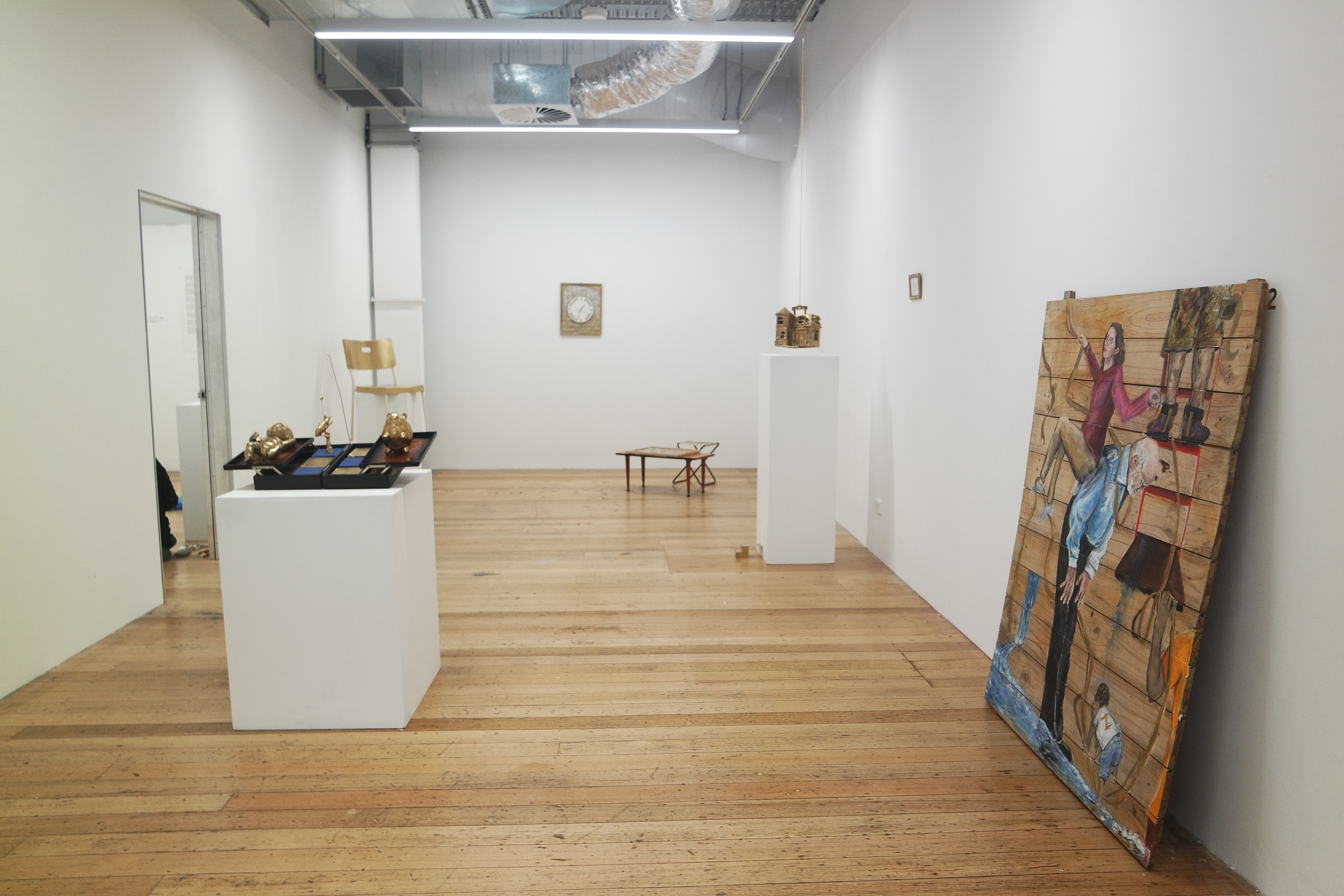 Exhibition View

are you|th here? (2019)
Intermission Gallery, Monash University, Caulfield
"Are we there yet?" is often asked by kids who are tired of travelling and waiting to reach their final destination. At some stage, the big destination for young people is adulthood. The expectations of being a 'grown up' is confusing for many young people; in this exhibition, Gen invites us to consider the definition of adulthood and success.

Like Clockwork
mixed media, 2018

Dear, don't slip behind the rest.
Find the best:
stable job, dream career...
Make the grown-ups cheer!
Ensure your job steals the day;
forget others' problems
Focus on pay






Piece it together
mixed media, 2018

She lost her voice
to the burden of choice.
Grateful for her birth;
undecided on her worth.

Options – choices to make...
She fears over-confidence, being fake.
Guilted by being slack...
Hoping to really 'give back'

We have more choice than ever before.
Not one, but 1000s of doors
Freedom is a privilege - appreciate that;
A privileged curse by the sorting hat.


The Golden Triangle
Solid Gold*, 2018


*Includes home insurance and a trip to Bali.


Please inquire with the artist.
Generational Steps
Oil paint on found wood, 2018